Personal Canadian Vernacular
DA 69 (Fall 2011) features an essay by Seth entitled Creating a Personal Vernacular Canadian Design Style, which includes a detailed explanation of the influence of the Vimy Ridge memorial on the design of The Collected Doug Wright.
The issue also includes Seal of Approval: How the Art Museum of Toronto's 1918 Design Competition for a Seal of Office Changed the Face of a Toronto Landmark by Randall Speller. Nicholas Kennedy reviews Making Faces: Metal Type in the 21st Century, a film by Richard Kegler of P22 Type Foundry.
The Rogue's Gallery features John Gibson of the Graphic Designers of Canada and MacLaren Advertising.
The occasional photographs pay tribute to Glenn Goluska, one of the founding editors of the Devil's Artisan, who passed away this past summer.
Printed offset on the Heidelberg KORD at the printing office of the Porcupine's Quill in the Village of Erin, Wellington County, Ontario, Canada. Smyth sewn into 16-page signatures. With coloured endleaves, hand-tipped, front and back.
Keepsake laid in is after a letterpress print by Peter Bartl of PB+J Press, Balfour, British Columbia. The cover was printed offset by Tim Inkster at the Porcupine's Quill after an original drawing by Seth.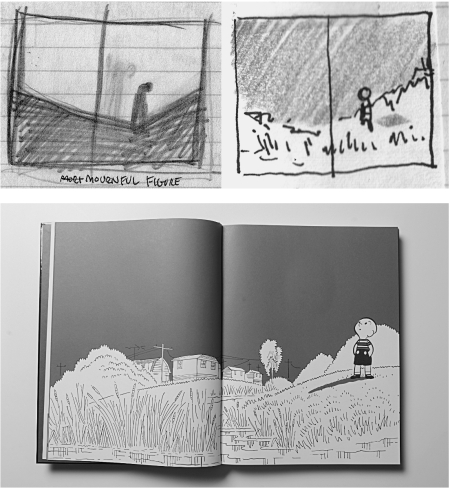 You Might Also Like
Buy in Print
To get this issue in print, order from your favourite indie bookseller, or
buy online from AbeBooks »
---